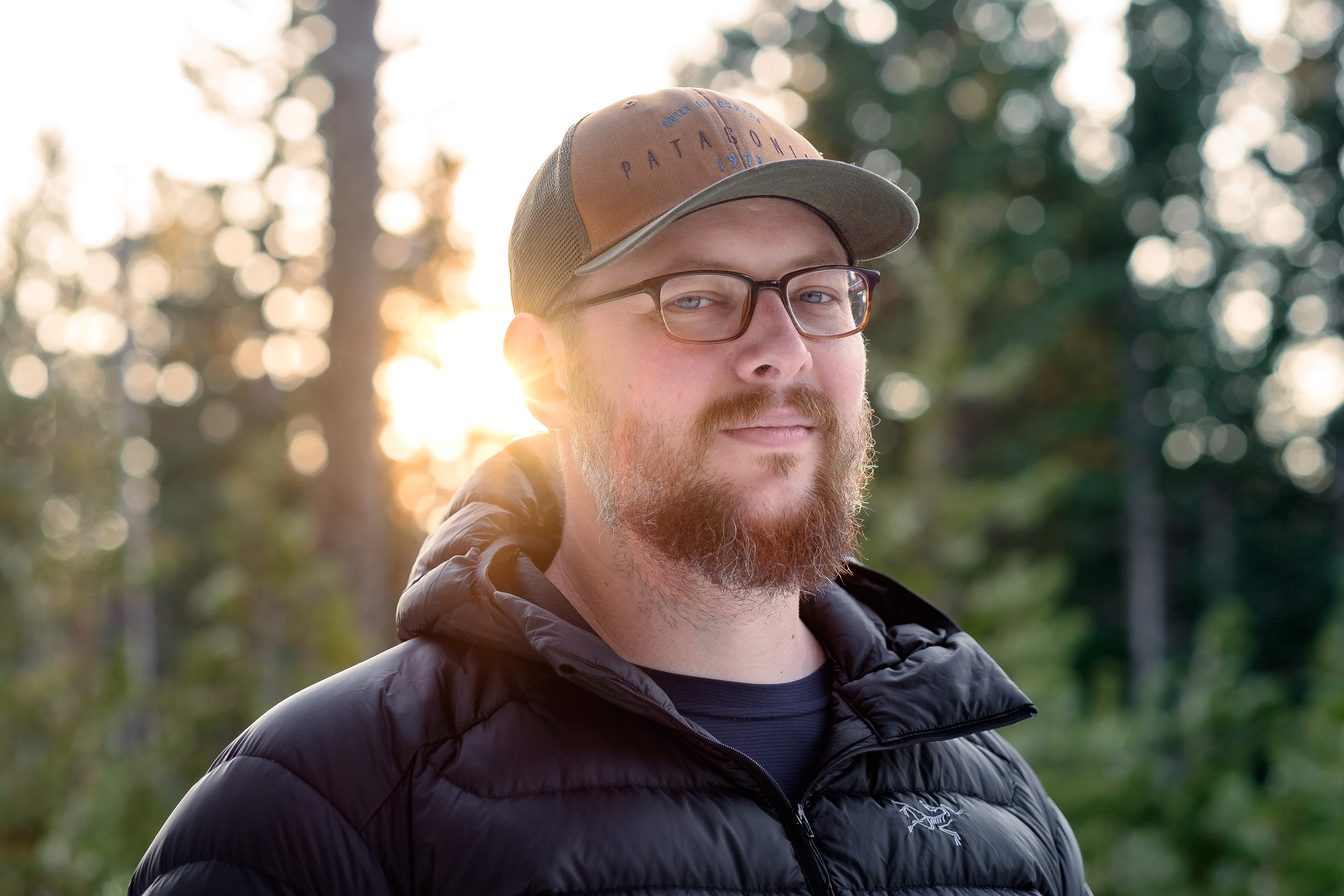 I live in Portland, Oregon with my beautiful wife Leslie (and beloved canine Juniper). You can check out our adventures and my wife's photography over at The Beard Fairmans.
Growing up I'd see these insanely beautiful pictures of mountains, waterfalls, and oceans (mainly in the form of computer wallpapers 😅) and it stirred in me a desire see these places myself.
Fast forward to meeting my wife and moving to the Pacific Northwest; I absolutely love getting outdoors and capturing the pictures you see here. I hope to convey in my photography the same thing I felt before ever visiting these places; the awe and wonder of God's creation. Hopefully it will get you to get out and adventure on your own!
If you'd like pricing for prints of my pictures, are interested in hiring me for a project, or just have a question feel free to email me at hello@jonfairman.com.